To be annouced….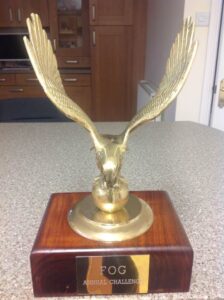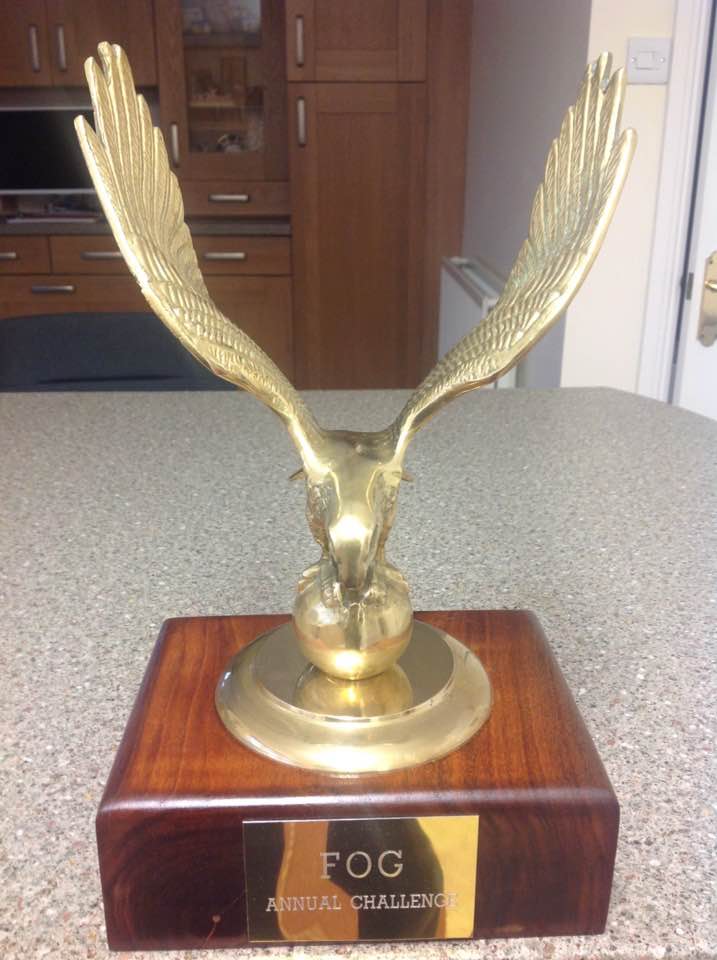 The Cadburys Creme Egg  competition in April:
Maximum motor size C
Rocket may not separate any piece during flight.
More than one model may be flown multiple times, subject to time constraints on the day.
The longest flight duration from take-off to touch down, winner takes all eggs.